The Ultimate
Home workout
guide
Your ultimate guide to achieving results whilst training from home! 

Established in 2008, Clean Health is considered Australia's leading online fitness education platform.
Our course curriculum is created by some of the best in the world including the National Academy of Sports Medicine (NASM), world-renowned nutrition scientist, Layne Norton PhD, leading sports and exercise professor, Bill Campbell PhD, Stefan Ianev, the world most in-demand strength coach, Sebastian Oreb, and our founder, Daine McDonald.
An Industry Leading Resource
You'll get access to 150+ pages of training programs and nutritional guidelines to help you achieve your goals whilst training at home!
Training programs for every goal
Whether you're looking to build muscle or lose fat, your guidebook is complete with 12-week training programs that will ensure you get results!
Compliment your training at-home with our nutritional guidelines! Including a step-by-step method to calculating and tracking your macros and structuring your nutrition.
Your guidebook is complete with an exercise glossary, access to our Facebook community as well as tips and hacks to optimise your lifestyle to fast-track results.
ACHIEVING INCREDIBLE RESULTS AT HOME HAS NEVER BEEN THIS EASY
CHECK OUT THE AMAZING TRANSFORMATIONS OUR CLIENTS HAVE ACHIEVED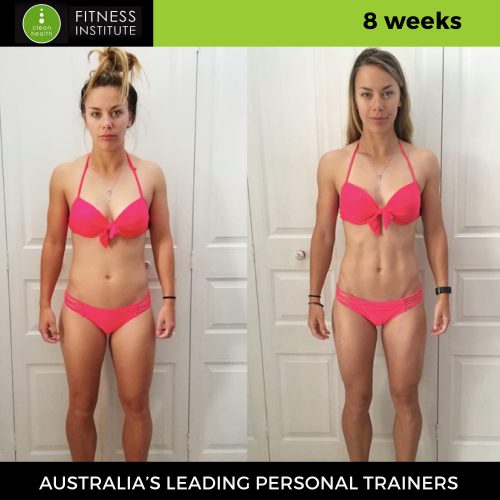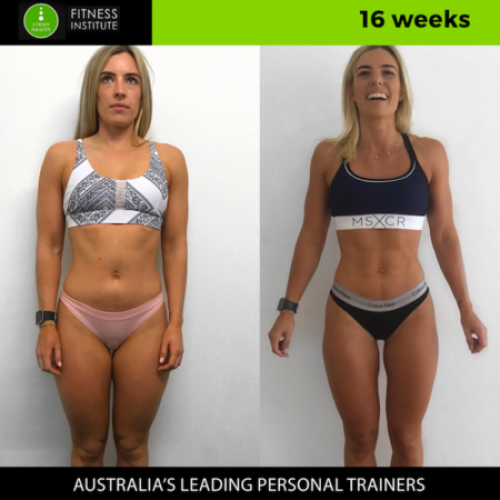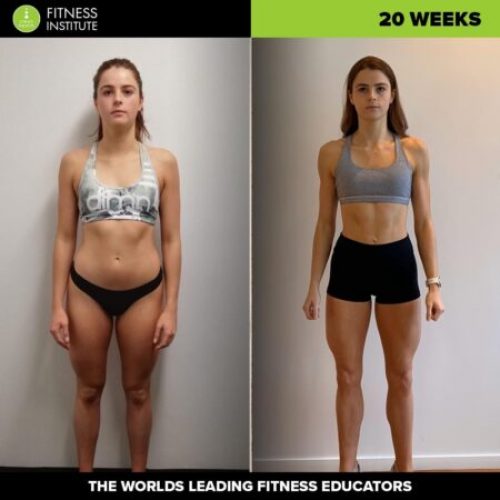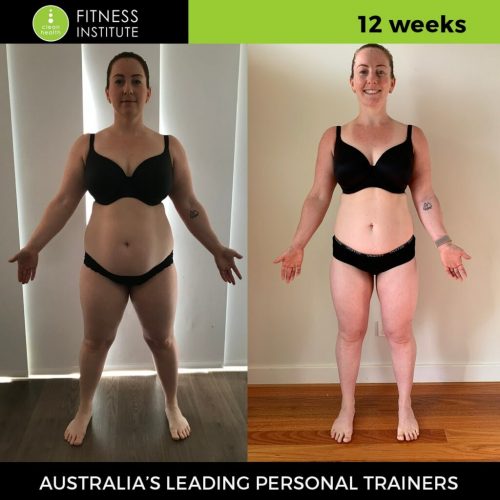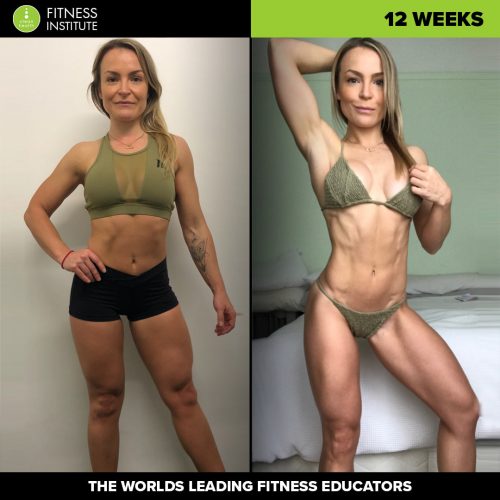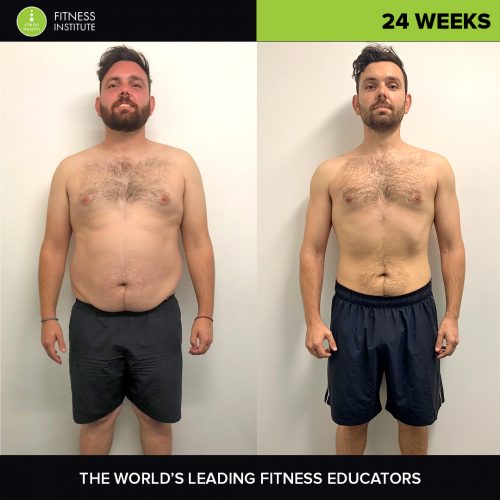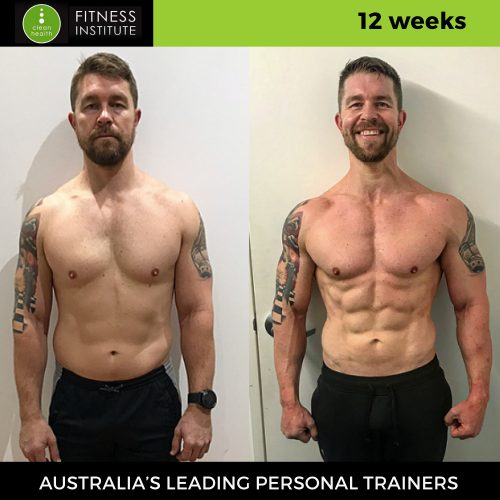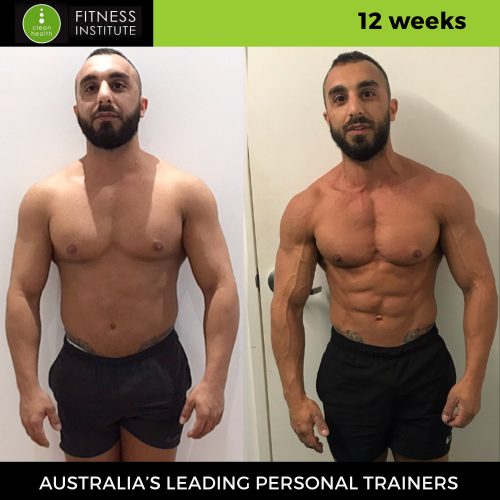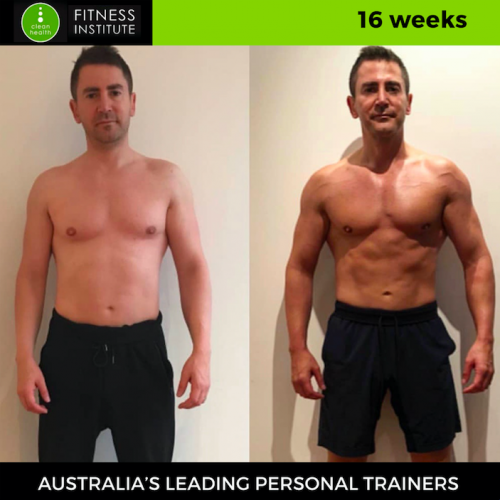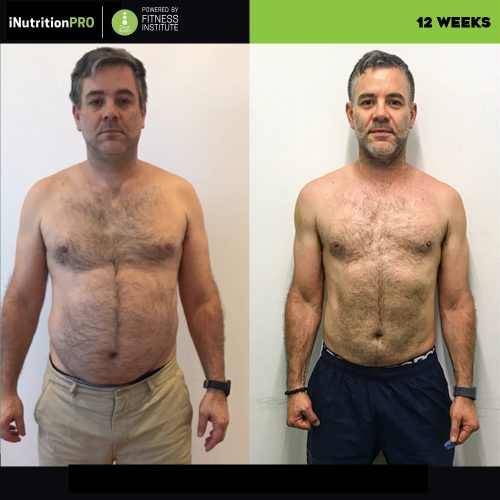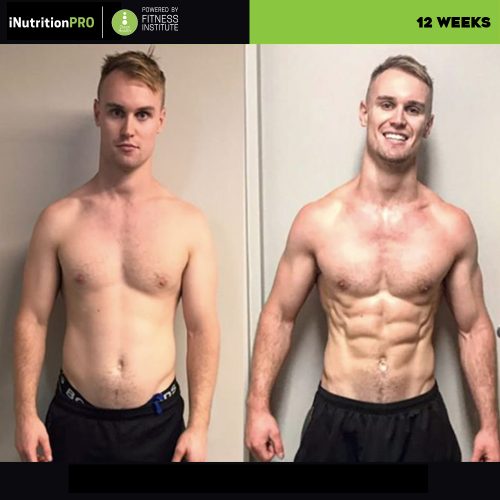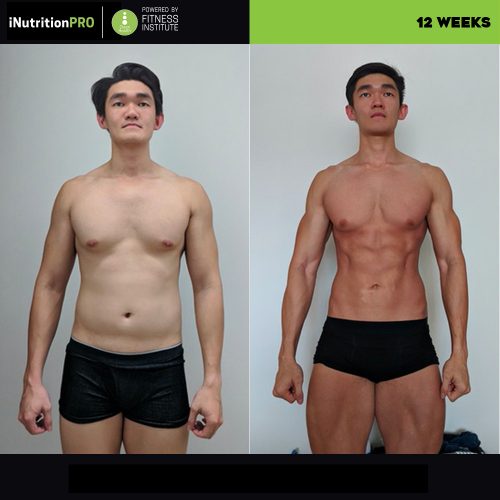 ARE YOU READY TO ACHIEVE YOUR GOALS FROM THE COMFORT OF YOUR OWN HOME?
Whether your goal is fat loss or hypertrophy, male or female, this is the only resource you need to achieve amazing results at home.
This guide will completely transform your body and improve every single key component of your lifestyle, from nutrition, stress, sleep and mental fitness!
Please note this is a digital download product